The Intensive Period at my uni is so intensive. Playing around with Photoboot and Gickr.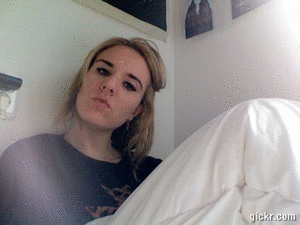 Make your own animation
Not much else to tell. I a shredded a t-shirt because my housemates have a FULL COLOUR party in our common room, and I am mainly wearing grey and black nowadays. Got some old shirts that are colourful, but also very boring, so they needed to be shredded. Looks rad now.
X.